A team capable of winning the Euro. Among the wounded, doped and dropouts, the list of Frenchies that will not be playing this Euro is simply amazing.
In this list, we decided not to include reservists who, as their status indicates, still have a chance to integrate the 23 of Deschamps for the Euro. Even if they have little chances of being part of the adventure, Ben Arfa, Gameiro, Umtiti or Aréola could be part of this list of 11.
Obviously, this team's leaders are the two Madridans Karim Benzema (turned down by the Federation) and Raphael Varane (injured) who are the main absents from France. Then follows Mamadou Sakho who, because of his problems with intestinal burners, was suspended. He was one of the regulars of Deschamps' lists. Debuchy and Trémoulinas were injured during the final sprint. Behind them, Ruffier who declined the selection's proposal because he did not want to play the third goalkeeper. Julien Cazarré likes that.
Mathieu Valbuena was also a regular of DD's lists. But his out-of-sports activities combined with his lack of performance this season did not allow him to play this EURO. Kondogbia, did not really match the coach's plans. Just like Jeremy Menez, who was good in Italy however. Finally, two elders of the blue house decided to cross out the selection: Nasri and Ribery. The latter, who was very motivated at the end of Bavarian season, could have brought an essential touch of experience in this kind of competition. And a bit of humor too.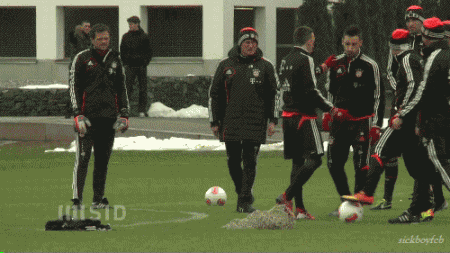 These players could also be on the list: Kurt Zouma, Sébastien Corchia, Aymeric Laporte, Lucas Hernandez, Loic Perrin, Maxime Gonalons, Joshua Guilavogui, Francis Coquelin, Wissam Ben Yedda, Sébastien Haller, Nabil Fekir. And Christian Jeanpierre.