We all know too well that FIFA is more than just a video game. The EA Sports game has become a religion to which some devote their lives to.
You know you're addicted to FIFA when...
1. You master every dribble on the game #GoldenController
2. You've passed from the 10th division to the first one in only one evening.
3. Your phone is on airplane mode when you play.
4. A game for revenge leads to another revenge and it goes on and on...
5. You always choose the controller over your girlfriend
6. When you watch soccer on your TV, you shout to the players ''Press L1 + triangle!''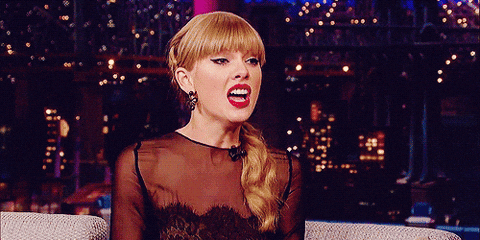 7. You play with the vintage jerseys of the clubs just to pretend to be a day 1 fan
8. You suddenly recognize songs during parties  and shout '' It's in FIFA 13!"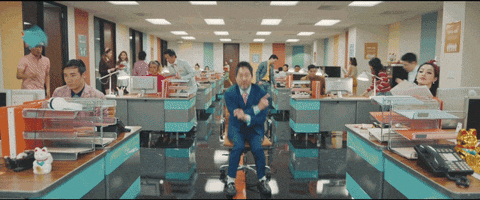 9. Thanks to your career with Jeonbuk Hyundai Motors FC you know the Korean players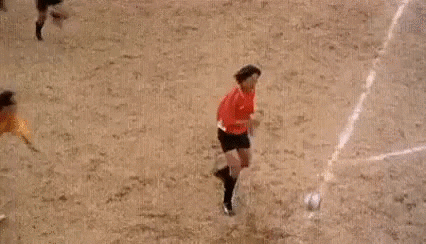 10. You have already skipped school once because it was the last day to win the Cup online.