10 good reasons to throw your controller while playing FIFA 16
(Photo: I was killing it throughout the whole game and he scored last minute!)
Throwing your controller is not the greatest idea ever but sometimes the anger is so real you cannot even help it. In some cases, you may have good reasons to be mad at your controller!
Here are 10 reasons to throw your controller while playing FIFA 16!
Your opponent scores a winning goal at the 95th minute of the game.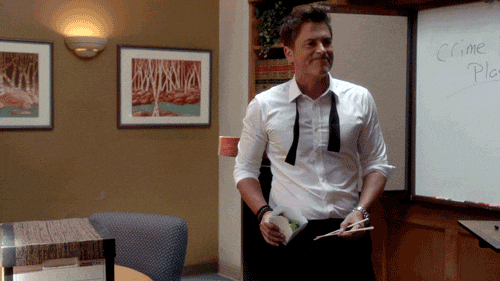 Internet connection problems while you were winning.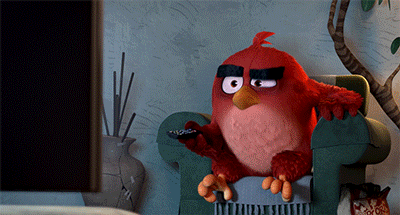 You're 10 times better than your friend but he mocks you hard when he manages to win 1-0 by miracle
You: 20 hits, 0 goals. Your opponent: 1 hit, 1 goal.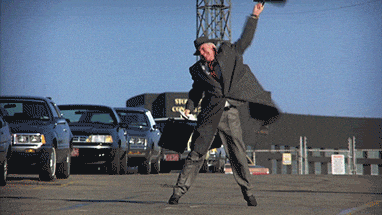 Your opponent is really bad and goes to the corner to maintain the 0-0. You're this close to becoming a serial killer.
You score a crazy spectacular goal and your opponent equalizes by making a straight goal with Messi.
Your opponent is winning so he keeps the ball to himself. He even juggles with his goalkeeper.
You give an imaginary penalty although you have not even tackled anybody.
The referee has clearly chosen sides. He keeps giving red cars, but only against your players.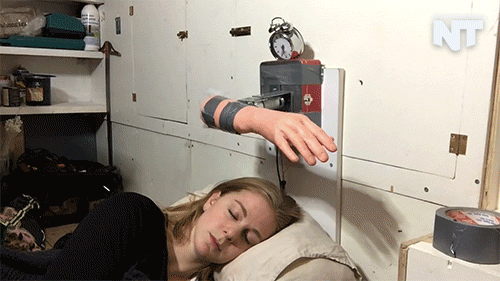 You choose Naples or Dortmund and finally end up playing against Barca or Real. Even Yoda would have been pissed off.