Tired of dealing with 5 stars clubs? Try Napoli, real steamroller for the poor!
You don't know which training to take in FIFA? Trust us, we recommend the crème de la crème. Great game, a serial scorer, a strong defense and a stadium AS Roma style: Napoli ladies and gentleman!
Discover 5 good reasons to take Naples in FIFA 16:
1.Pipita Higuain - Profession: serial killer.
2. Koulibaly, the most french alike among the Senegalese.
3. The unstoppable arrows on the wings #TakeThatOliverQueen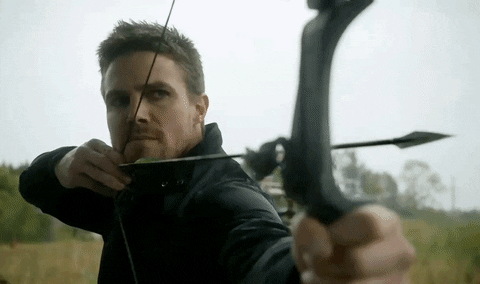 4. Allan, an unmatched rake up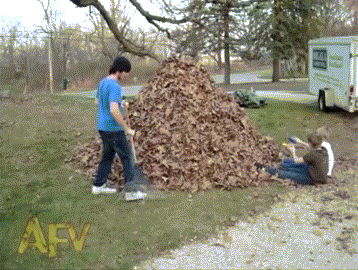 5. A legendary baby blue jersey.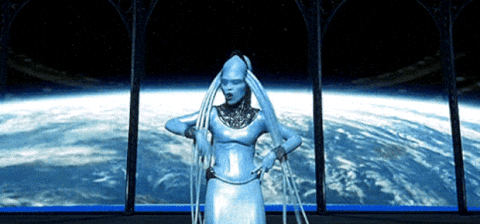 6. The disgusting but destructive Mohawk of Hamsik.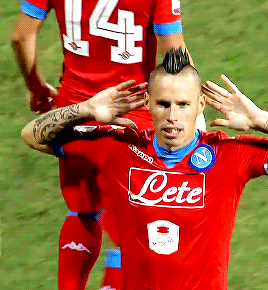 Bonus: The stadium of San Paulo ... I mean, the arena of Rome!