On FIFA, the 4-star teams are cool, but the 5-star ones are the real deal. And nothing better than choosing Barca to enjoy a good game.
Happy owner of a house in Barcelona, ??Paul Pogba is also a big fan of FIFA. In fact his favorite team is FC Barcelona! However, if you're a fan of 4-star teams just because it is more fun, please, choose the Catalan club and set everything on fire!
Let us show you 10 good reasons to choose Barca on FIFA:
1. Because MSN never freezes.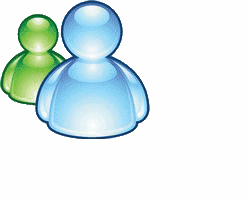 2. Playing at Camp Nou is too cool !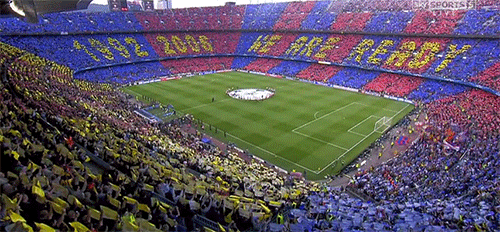 3. In the midfield you can count on Iniesta's magic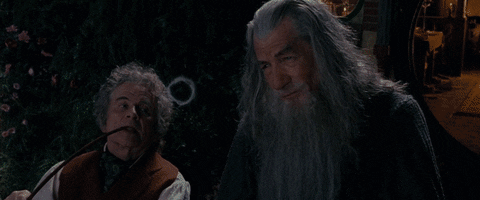 4. You will be able to score soloist goals with Master Messi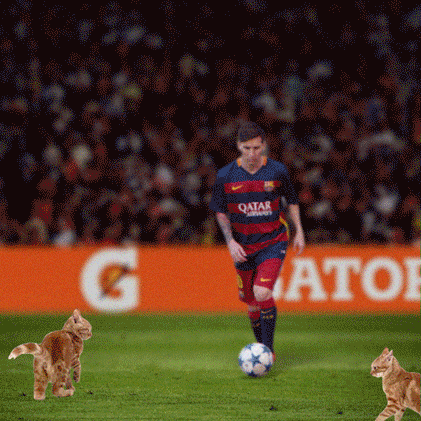 5. The Piqué-Mascherano duo is stronger than it seems.
6. Forget the traditional lofted passes, welcome back the tiki-taka!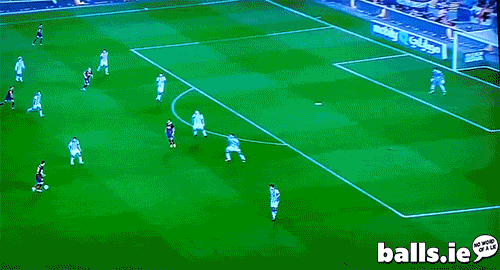 7. Busquets is a strategy master.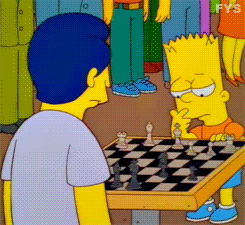 8. Playing a Clasico in every online game? Yes, Please !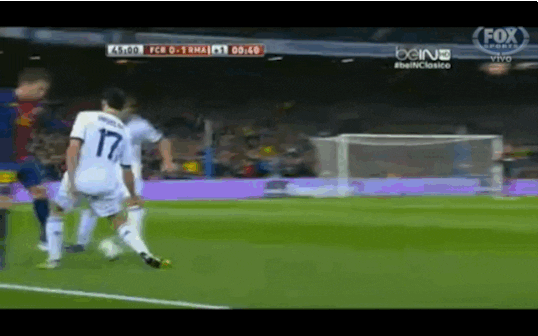 9. Alba is an arrow in his left wing.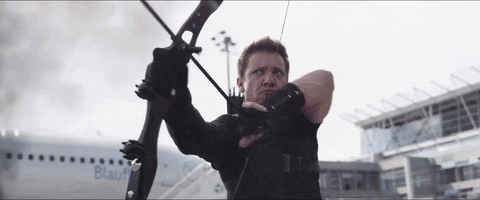 10. Just to piss off your friends: Haters gonna hate.